Taking your first solo trip can be exciting and scary at the same time, but if you do it right, it can also be an amazing experience that will help you grow as a person and discover even more about the world around you than ever before. Here are six tips to make sure your first solo trip is successful and fun, so that you'll want to take many more!
Pack Lightly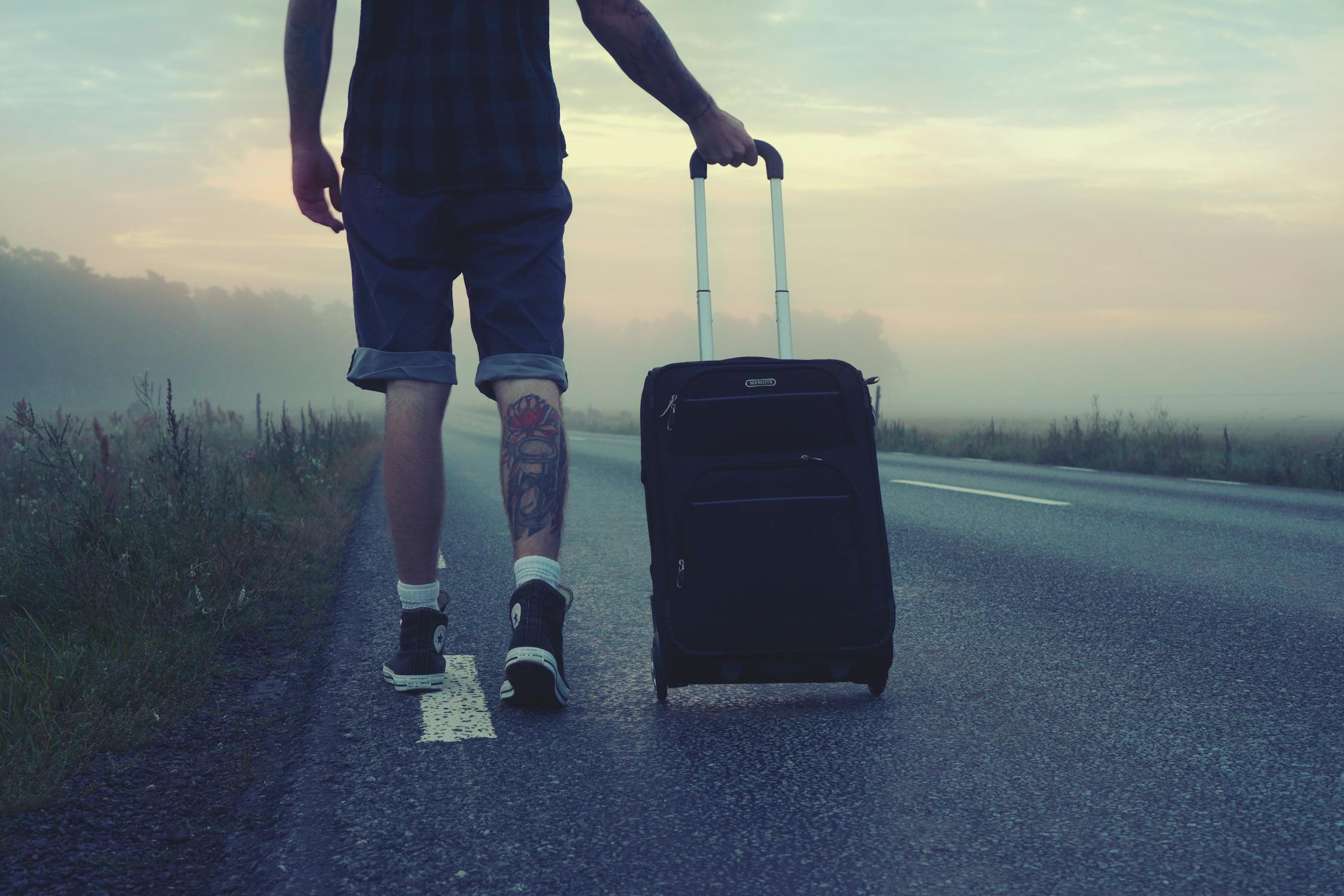 If you're traveling by plane, it can be tempting to try and pack too much into your suitcase. Resist that urge and pack as lightly as possible. You don't want to have to worry about weight restrictions or having checked luggage get lost in transit—the fewer bags you have to manage, the better. In addition, lighter suitcases mean less strain on your body when lugging them around while on foot.
Have an Action Plan
If you have a set itinerary, your solo trip will be more manageable. Think about what's going to happen at each stop—how you're going to get from place to place, where you'll be staying and what you plan on doing there. And come up with a game plan in case things don't go as planned: If your flight is delayed or cancelled, what will you do? If your train breaks down, how will you get around?
Pack Comfortable Shoes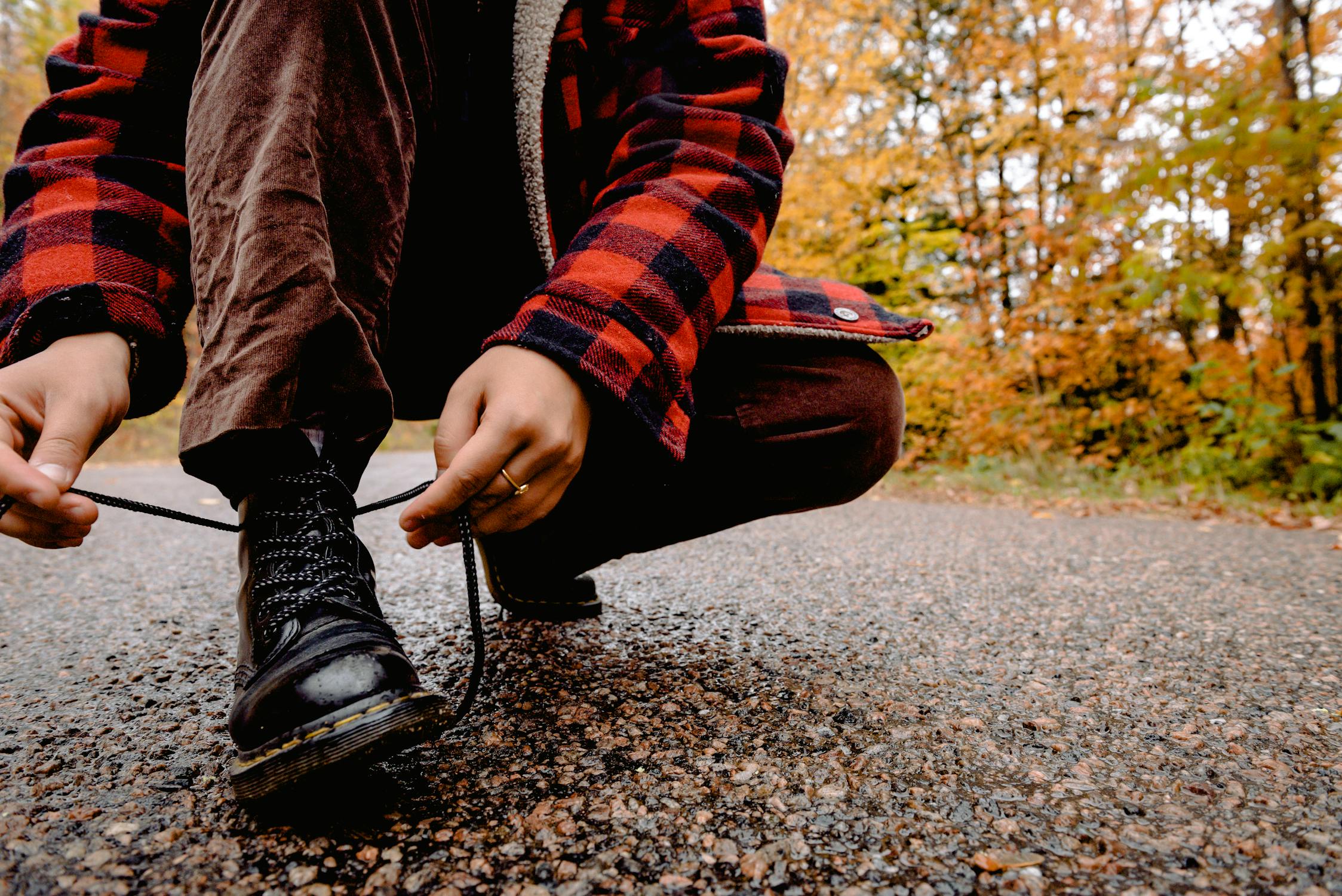 Whether you're walking through an airport or taking a cross-country road trip, you'll need comfortable shoes to get you where you're going. It might be tempting to pack heels or dressy shoes that don't have good traction—but comfort should be your top priority. Consider bringing two pairs of shoes: one pair of walking shoes and one pair of dressier sandals or flats.
Take A Trip With Only One Bag
Traveling with only one bag can be a liberating experience. You don't have to worry about lugging a heavy backpack around an airport or worrying about checking luggage on your flight. It's also good practice before traveling to other countries where you might not have access to suitcases and checked bags. Here are 6 tips to make sure your first solo trip is as stress-free as possible.
Book Your Flight Early in the Day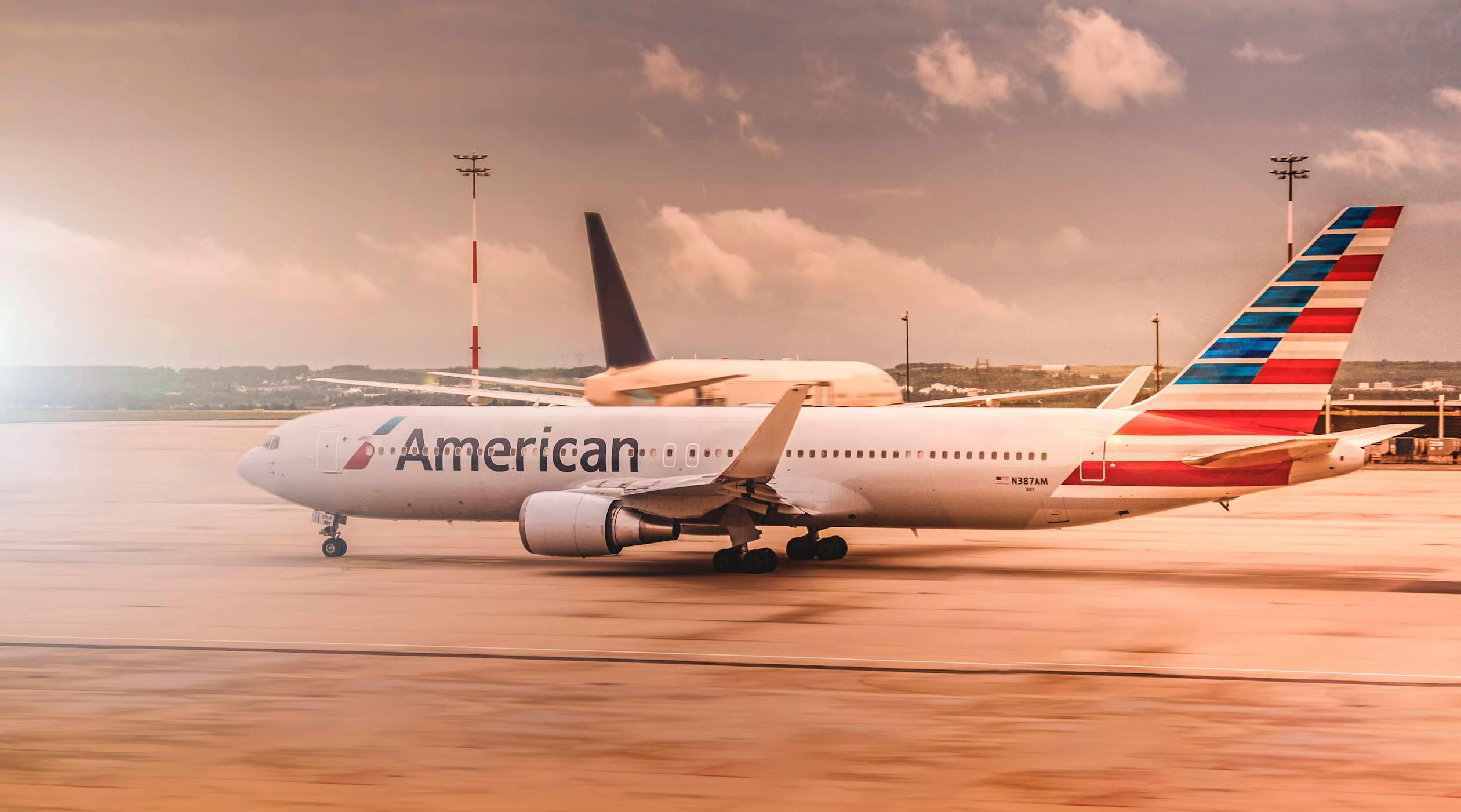 Nothing spoils a trip like spending more time in an airport than on your actual vacation. Make sure you're out before rush hour traffic and avoid that stress by booking your flight as early in the day as possible. Not only will you get to enjoy more of your vacation, but you'll also likely spend less money. Because flights tend to be cheaper when purchased during non-peak hours.
Choose A Cheap Hotel Room
Traveling alone can be fun, but it's important to be safe. One of your first concerns will be where you stay; choose a cheap hotel room that is centrally located to ensure you're within walking distance of attractions, restaurants and nightlife. Once you get checked in, walk around a bit before heading back to your room — especially if it's late at night — so that you feel comfortable with your surroundings.